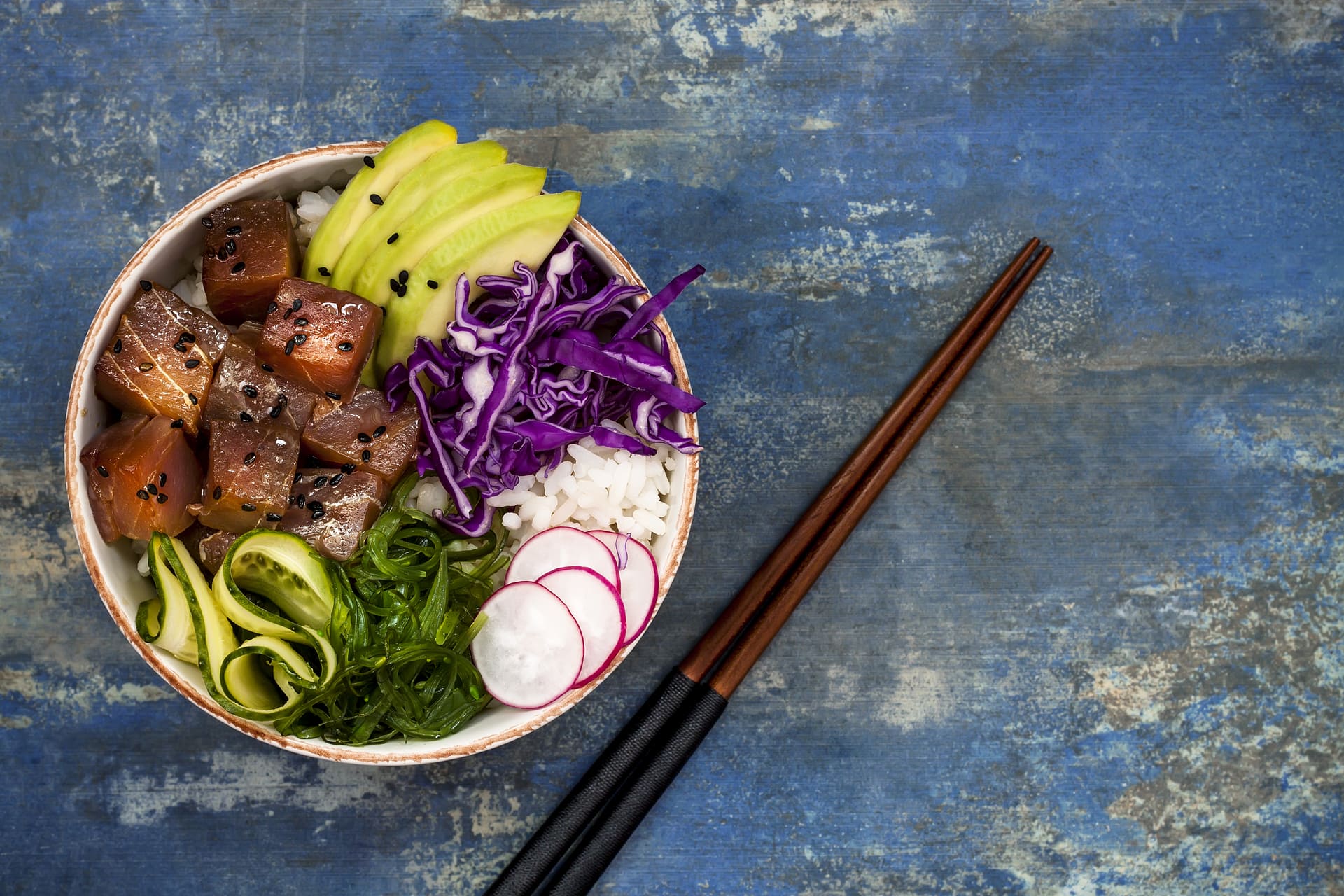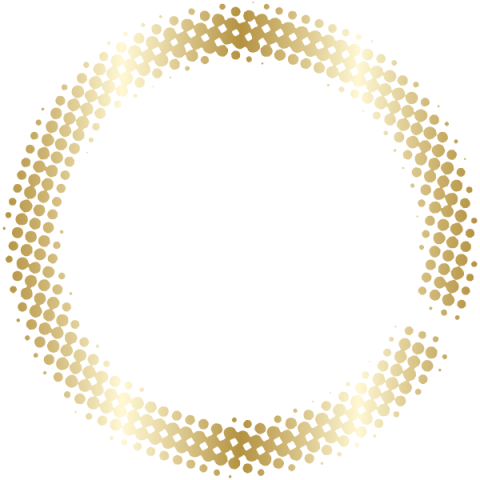 Di
Redazione Centodieci
Raccontare esperienze reali che possano aiutarci a percorrere strade nuove e sostenere un diverso approccio al lavoro, alla vita e alla società basato su valori quali condivisione, empatia, crescita e libertà. Questo è la strada che la redazione di Centodieci percorre insieme ai suoi autori, tutti uniti nello scovare e proporre a voi idee vincenti, eventi e personaggi di valore che con il loro coraggio hanno cambiato le regole del gioco. Ma la nostra piattaforma è aperta anche al vostro contributo: se avete pubblicato contenuti online che ritenete in linea o avete visto e apprezzato quelli di altri nei [...]
[et_pb_section bb_built="1″ inner_width="auto" inner_max_width="none"][et_pb_row][et_pb_column type="4_4″][et_pb_text _builder_version="3.23.1″ text_text_shadow_horizontal_length="text_text_shadow_style,%91object Object%93″ text_text_shadow_horizontal_length_tablet="0px" text_text_shadow_vertical_length="text_text_shadow_style,%91object Object%93″ text_text_shadow_vertical_length_tablet="0px" text_text_shadow_blur_strength="text_text_shadow_style,%91object Object%93″ text_text_shadow_blur_strength_tablet="1px" link_text_shadow_horizontal_length="link_text_shadow_style,%91object Object%93″ link_text_shadow_horizontal_length_tablet="0px" link_text_shadow_vertical_length="link_text_shadow_style,%91object Object%93″ link_text_shadow_vertical_length_tablet="0px" link_text_shadow_blur_strength="link_text_shadow_style,%91object Object%93″ link_text_shadow_blur_strength_tablet="1px" ul_text_shadow_horizontal_length="ul_text_shadow_style,%91object Object%93″ ul_text_shadow_horizontal_length_tablet="0px" ul_text_shadow_vertical_length="ul_text_shadow_style,%91object Object%93″ ul_text_shadow_vertical_length_tablet="0px" ul_text_shadow_blur_strength="ul_text_shadow_style,%91object Object%93″ ul_text_shadow_blur_strength_tablet="1px" ol_text_shadow_horizontal_length="ol_text_shadow_style,%91object Object%93″ ol_text_shadow_horizontal_length_tablet="0px" ol_text_shadow_vertical_length="ol_text_shadow_style,%91object Object%93″ ol_text_shadow_vertical_length_tablet="0px" ol_text_shadow_blur_strength="ol_text_shadow_style,%91object Object%93″ ol_text_shadow_blur_strength_tablet="1px" quote_text_shadow_horizontal_length="quote_text_shadow_style,%91object Object%93″ quote_text_shadow_horizontal_length_tablet="0px" quote_text_shadow_vertical_length="quote_text_shadow_style,%91object Object%93″ quote_text_shadow_vertical_length_tablet="0px" quote_text_shadow_blur_strength="quote_text_shadow_style,%91object Object%93″ quote_text_shadow_blur_strength_tablet="1px" header_text_shadow_horizontal_length="header_text_shadow_style,%91object Object%93″ header_text_shadow_horizontal_length_tablet="0px" header_text_shadow_vertical_length="header_text_shadow_style,%91object Object%93″ header_text_shadow_vertical_length_tablet="0px" header_text_shadow_blur_strength="header_text_shadow_style,%91object Object%93″ header_text_shadow_blur_strength_tablet="1px" header_2_text_shadow_horizontal_length="header_2_text_shadow_style,%91object Object%93″ header_2_text_shadow_horizontal_length_tablet="0px" header_2_text_shadow_vertical_length="header_2_text_shadow_style,%91object Object%93″ header_2_text_shadow_vertical_length_tablet="0px" header_2_text_shadow_blur_strength="header_2_text_shadow_style,%91object Object%93″ header_2_text_shadow_blur_strength_tablet="1px" header_3_text_shadow_horizontal_length="header_3_text_shadow_style,%91object Object%93″ header_3_text_shadow_horizontal_length_tablet="0px" header_3_text_shadow_vertical_length="header_3_text_shadow_style,%91object Object%93″ header_3_text_shadow_vertical_length_tablet="0px" header_3_text_shadow_blur_strength="header_3_text_shadow_style,%91object Object%93″ header_3_text_shadow_blur_strength_tablet="1px" header_4_text_shadow_horizontal_length="header_4_text_shadow_style,%91object Object%93″ header_4_text_shadow_horizontal_length_tablet="0px" header_4_text_shadow_vertical_length="header_4_text_shadow_style,%91object Object%93″ header_4_text_shadow_vertical_length_tablet="0px" header_4_text_shadow_blur_strength="header_4_text_shadow_style,%91object Object%93″ header_4_text_shadow_blur_strength_tablet="1px" header_5_text_shadow_horizontal_length="header_5_text_shadow_style,%91object Object%93″ header_5_text_shadow_horizontal_length_tablet="0px" header_5_text_shadow_vertical_length="header_5_text_shadow_style,%91object Object%93″ header_5_text_shadow_vertical_length_tablet="0px" header_5_text_shadow_blur_strength="header_5_text_shadow_style,%91object Object%93″ header_5_text_shadow_blur_strength_tablet="1px" header_6_text_shadow_horizontal_length="header_6_text_shadow_style,%91object Object%93″ header_6_text_shadow_horizontal_length_tablet="0px" header_6_text_shadow_vertical_length="header_6_text_shadow_style,%91object Object%93″ header_6_text_shadow_vertical_length_tablet="0px" header_6_text_shadow_blur_strength="header_6_text_shadow_style,%91object Object%93″ header_6_text_shadow_blur_strength_tablet="1px" box_shadow_horizontal_tablet="0px" box_shadow_vertical_tablet="0px" box_shadow_blur_tablet="40px" box_shadow_spread_tablet="0px" z_index_tablet="500″]
L'arrivo di settembre, a parte per i fortunati che riescono a partire in questo periodo, significa quasi sempre fine delle ferie. Rientrare dalle vacanze e riabituarsi in fretta alla routine può essere traumatico per molti, ma con alcuni accorgimenti possiamo rendere più soft il ritorno.
4 consigli per affrontare il rientro dalle vacanze:
1) Tornare due-tre giorni prima
Probabilmente ormai le vostre ferie saranno finite, ma in generale, anche per le prossime volte, tenete a mente che è fondamentale prendersi un po' di tempo per ambientarsi. Come spiega anche Tasha Rube, Licensed master social worker, essere a casa due-tre giorni prima di ricominciare a lavorare ci dà l'occasione di riprendere il ritmo giusto. Arrivando all'ultimo inizieremmo la settimana di lavoro già stanchi, e a casa non avremmo nemmeno il tempo di sistemarci (tra bagagli da disfare, lavatrici, frigo vuoto). Meglio tornare il venerdì, se si ricomincia il lunedì successivo, per avere anche modo di sperimentare nuovamente (e apprezzare) la nostra routine.
2) Portare a casa un pezzo di vacanze
Per continuare a vivere un'atmosfera spensierata, facciamo in modo di non dimenticarle. Stampiamo le foto che abbiamo scattato e facciamo un album, montiamo un video del nostro viaggio, manteniamo i contatti con le persone conosciute. Un'altra buona idea è quella di provare a cucinare delle ricette originarie dei posti in cui siamo stati: secondo una ricerca dell'Annual review of anthropology, cibo e memoria sono strettamente connessi, e riassaporare gusti provati in vacanza è in grado di riportarci immediatamente lì.
3) Non farci prendere dall'ansia
Se i primi giorni vediamo che è difficile riabituarsi al lavoro e alla vita di tutti i giorni, non preoccupiamoci. È una cosa normale: sebbene qualcuno parli di "sindrome post vacanze", la comunità scientifica non parla dell'esistenza di una condizione medica. Insomma, è abbastanza normale "sentirsi strani" i primi giorni. Certo, se la cosa dovesse continuare, allora forse il problema non è semplicemente il rientro dalle ferie, ma potrebbe essere segno che qualcosa di più profondo non va nella nostra vita. In quel caso, possiamo parlarne prima con i vostri cari e poi, perché no, pensare a un sostegno psicologico.
4) Pianificare la prossima vacanza
Secondo uno studio pubblicato sull'Applied research in Quality of life, anche solo pianificare un viaggio porta una sensazione di felicità. Visto che sognare non costa nulla, iniziamo a cercare posti e itinerari che ci piacerebbe fare. Se poi abbiamo l'occasione di prenotare, tanto meglio: in questo modo avremo fisso in mente un obiettivo e lavoreremo con più serenità sapendo che, prima o poi, le ferie torneranno.
[/et_pb_text][slider_article _builder_version="3.23.1″ type="post_category_957″ text_shadow_horizontal_length="text_shadow_style,%91object Object%93″ text_shadow_horizontal_length_tablet="0px" text_shadow_vertical_length="text_shadow_style,%91object Object%93″ text_shadow_vertical_length_tablet="0px" text_shadow_blur_strength="text_shadow_style,%91object Object%93″ text_shadow_blur_strength_tablet="1px" module_text_shadow_horizontal_length="module_text_shadow_style,%91object Object%93″ module_text_shadow_horizontal_length_tablet="0px" module_text_shadow_vertical_length="module_text_shadow_style,%91object Object%93″ module_text_shadow_vertical_length_tablet="0px" module_text_shadow_blur_strength="module_text_shadow_style,%91object Object%93″ module_text_shadow_blur_strength_tablet="1px" box_shadow_horizontal_tablet="0px" box_shadow_vertical_tablet="0px" box_shadow_blur_tablet="40px" box_shadow_spread_tablet="0px" z_index_tablet="500″ /][/et_pb_column][/et_pb_row][/et_pb_section]